Because this is possibly the lamest idea ever, I'm not going to bother with the whole week-long thing. Instead, you get one big loooong mega-lame post. Please don't leave me, I'm going to try to post something worth reading this week.
(As you will note, this is Sunday, not Monday. I just wanted to get the thing out of the way but didn't want to NOT post after I said I would.)
RED
GREEN
BLUE
PURPLE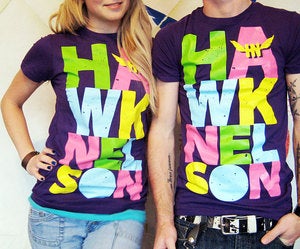 BLACK/GREY/WHITE
My apologies for my being so lame.
Pictures taken from polyvore, pinterest, etc. So I have no idea who to credit =P